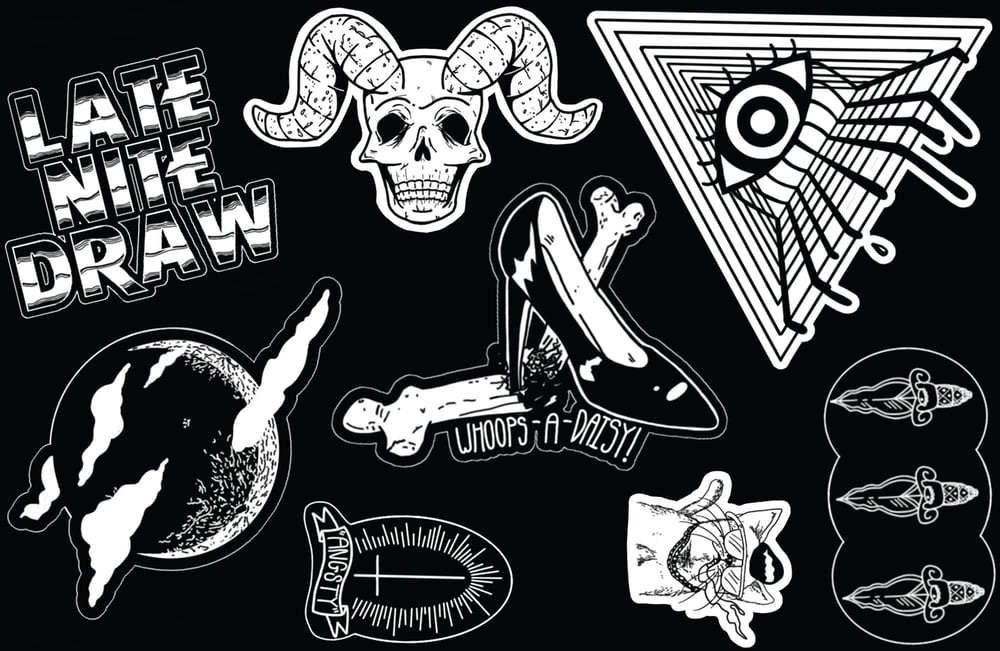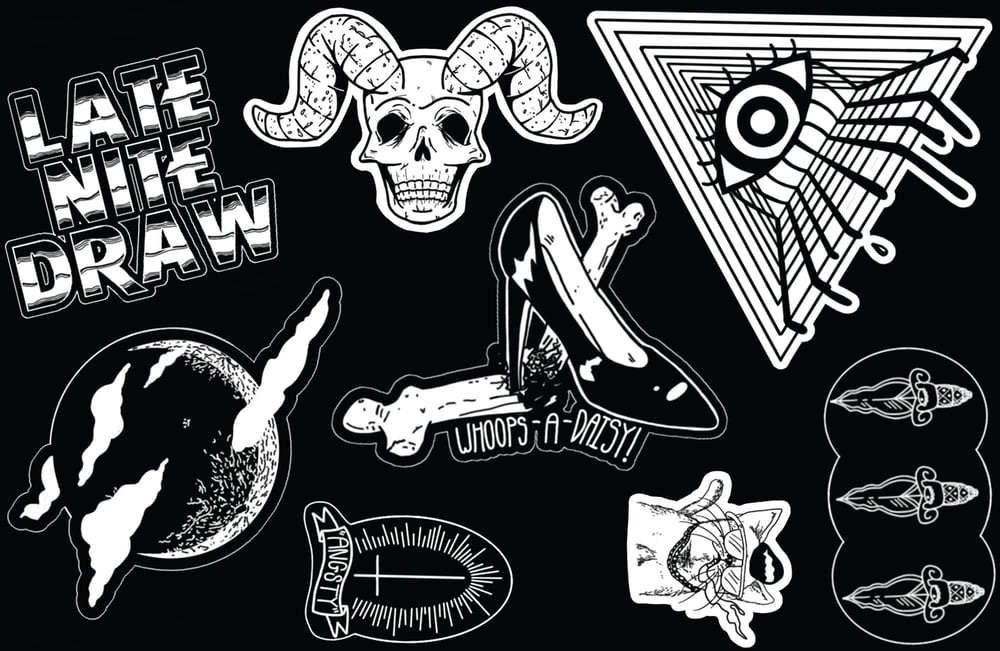 Late Nite Draw Stickersheet Limited Edition
$4.00 / On Sale
4x6inches of pure black and white angst.
Stick them on your phone or on the subway because you don't let decency dictate you, you're a 'rebel.'
Limited count of 10.
First comes, First serve.
Shipping is free within the United States.
Orders will be printed and shipped on February 13th.